Why a Museum?
Because objects tell Peace Corps stories. The Museum collects both.
Every volunteer brings home objects and stories from an unfamiliar culture.
Objects—and the stories behind them—form the Museum's core.
Multimedia exhibits invite visitors into Peace Corps Volunteers' lives.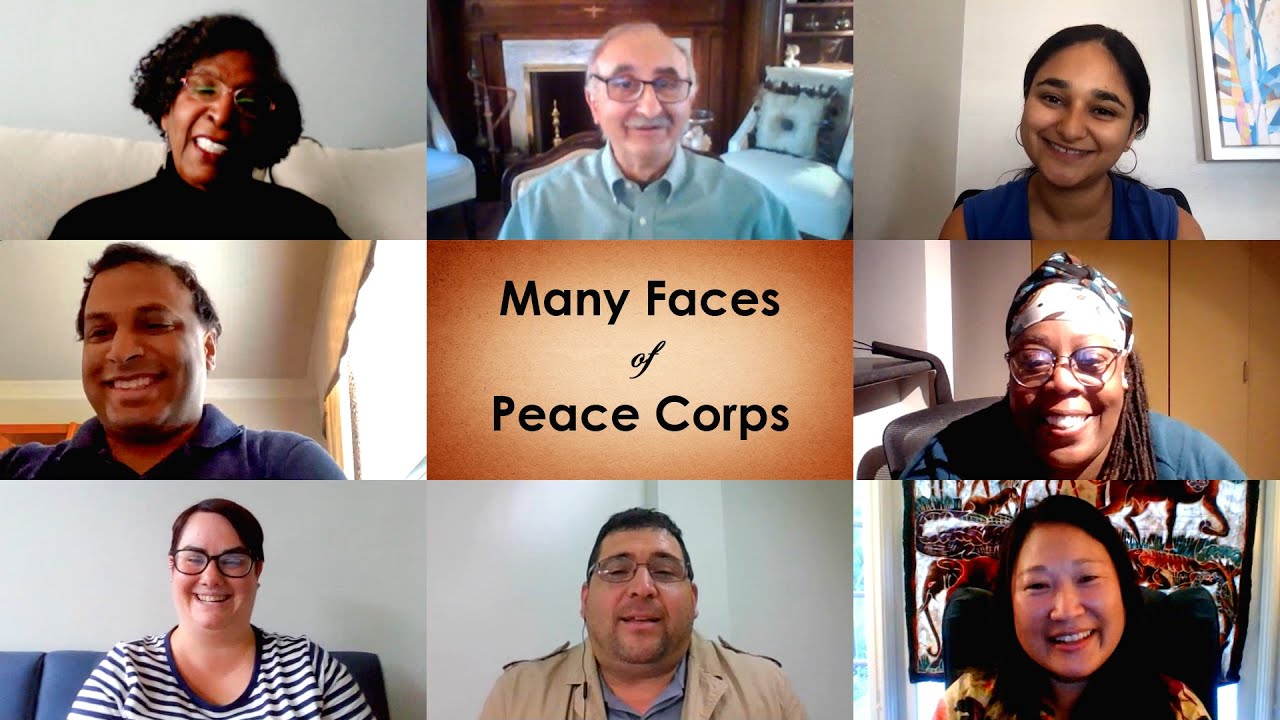 Returned Peace Corps Volunteers, who identify as a member of a non-majority group in the USA, talk about their unique Peace Corps experiences.
Future
The Museum will install its first exhibits in Washington, DC, at Peace Corps Place, the new home of the National Peace Corps Association. A state-of-the-art museum will eventually find a permanent home in the Peace Corps Community Center. An online museum is a major goal of this multiphase project. Virtual exhibit space will enable global access to its collections.